Construction Careers
D & M Contracting offers competitive wages
Full-time positions
Monday thru Friday
Paid weekly
Health Insurance
Dental Insurance
Vision Insurance
401(k)
Please contact vpalko@dandmcontractinginc.com for application or employment opportunities
D & M is an equal opportunity employer
---
General requirements include, but are not limited to
Must be at least 18 years of age.
Must be able to interact with employees and public in a courteous and respectful manner.
Employee is subject to varied work conditions indoors and outdoors, including noise, fumes, hazardous materials and inclement weather.
Ability to occasionally lift up to 100 pounds and frequently lesser amounts.
Must be able to read, understand, and speak English.
Please complete the form to the right, including uploading your current resume or job history. We look forward to meeting you.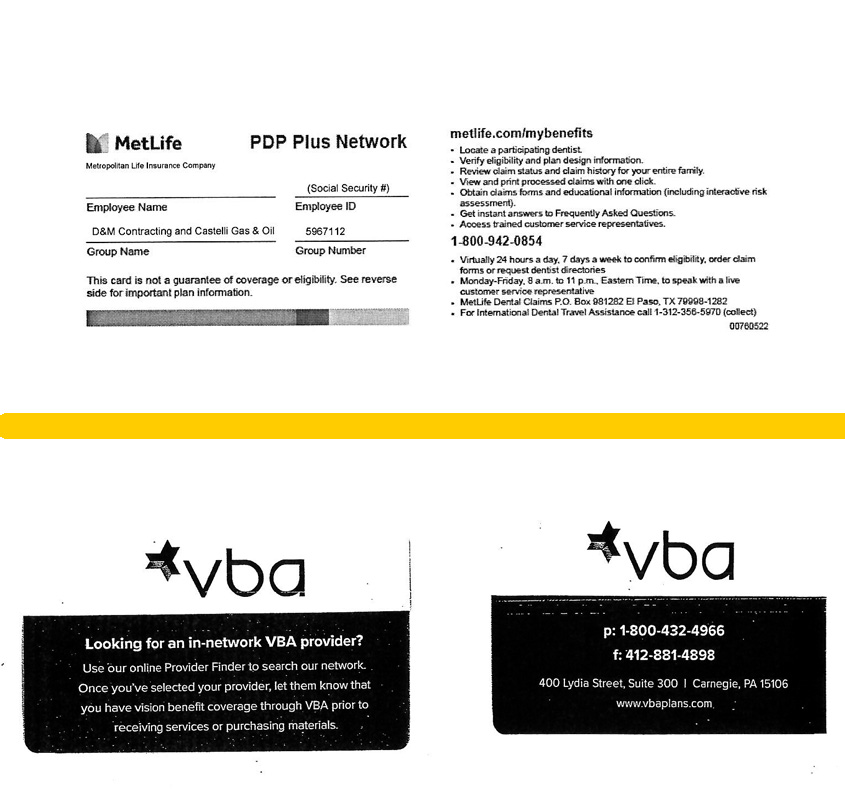 Positions Available
Foreman/Supervisor
Currently hiring a full-time Foreman for drill operator crew for gas line division
Safely operate directional drill
Locate and verify all utilities before construction
Individuals must be able to read prints and have knowledge of the underground process
Responsible for running a variety of equipment including but not limited to directional drills, locators,  various types of trucks, excavators, dump trucks, etc.
Ability to manage and direct construction crew
Laborer
Currently hiring a full-time experienced Asphalt/Concrete Laborer
Experience in new concrete and asphalt projects
Experience in landscaping projects
Must be able to perform various tasks that require physical labor
Must be willing to work outside in all weather conditions
Must be able to work as a team
Mechanic
Currently hiring for a Mechanic to assemble, maintain and repair machinery & vehicles
Responsible for ensuring functionality and reliability of machines and engines
Great attention to detail
Able to work with various machines & tools
Follow safety precautions
Must be willing to work in adverse weather conditions, if needed
Inspection license and CDL a plus
Truck Driver
Experienced dump truck driver with a valid Class A license
Move equipment from jobsite to jobsite
Ability to leave truck and perform basic labor duties
Willing to submit to random drug testing
D & M Contracting offers competitive wages. Full-time positions.
Monday thru Friday
Paid weekly
Health Insurance
Dental Insurance
Vision Insurance
D & M is an equal opportunity employer